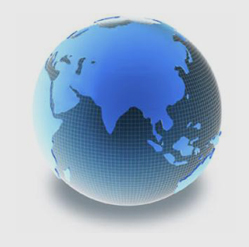 RABSCO for Distribution
A Syrian company founded in Damascus in 2004
Commercial Register:
12108
The company functions under executive director Mr. Habib Rahma, assisted by a highly qualified personnel of international level.

The company is working in the following countries: Syria, Sudan, Kingdom of Saudi Arabia, Russia and others.
Rabsco is a company specialized in the following works
Distribution of drugs and pharmaceutical accessories on pharmacies of the Syrian Governorate.
Representation of companies and agencies dealing with pharmaceutical materials.
Indorsing plans of strategic marketing of the Syrian manufactures and importers.

Speech of the Executive Director
The concept of marketing in the Arab countries has drastically changed in comparison with the situation which prevailed a few years a go. The merchant ware the importer began to perceive the importance to appoint an agent in distribution of his goods and to choose professional and specialized companies which are experienced in this field and well practiced as well as the professional distribution personnel. We have founded our company on the bases of professionalism and fidelity in working are the priorities of work and this policy has lead us to today's distinguished place in the Syrian market where we conduct disruption and marketing of some important Syrian companies depending on our accumulative experience and professionalism in work in which our company is famous.
The past years were full of accomplishments for me and for all distributors in our stores. Here I find it necessary to find all workers of our company whose assistance was very important for our success .