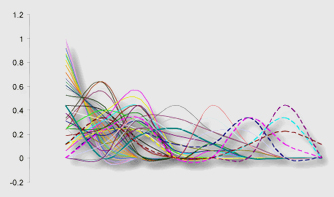 THE POLIECY OF QUALITY
Due the our long experience in the filed of marketing and distribution for over sixteen years, we have perceived in Rabesco that the guarantee of the continuation of success of any product which we are distributing and marketing in the markets depend on several scientific factors, the most important upon which are the comparative quality and the appropriate competitive price with strategies which change act the same speed of changing of the market.
Here we find it necessary to point out to the importance of delivery of the products to the most diversified marketing outlets and assess there selling capacity on a six month basic.
We choose products of high quality because this plays a main roll in continuity of the product latter on, a several of our products carry ISO quality certificate and many others enjoy invention patents.